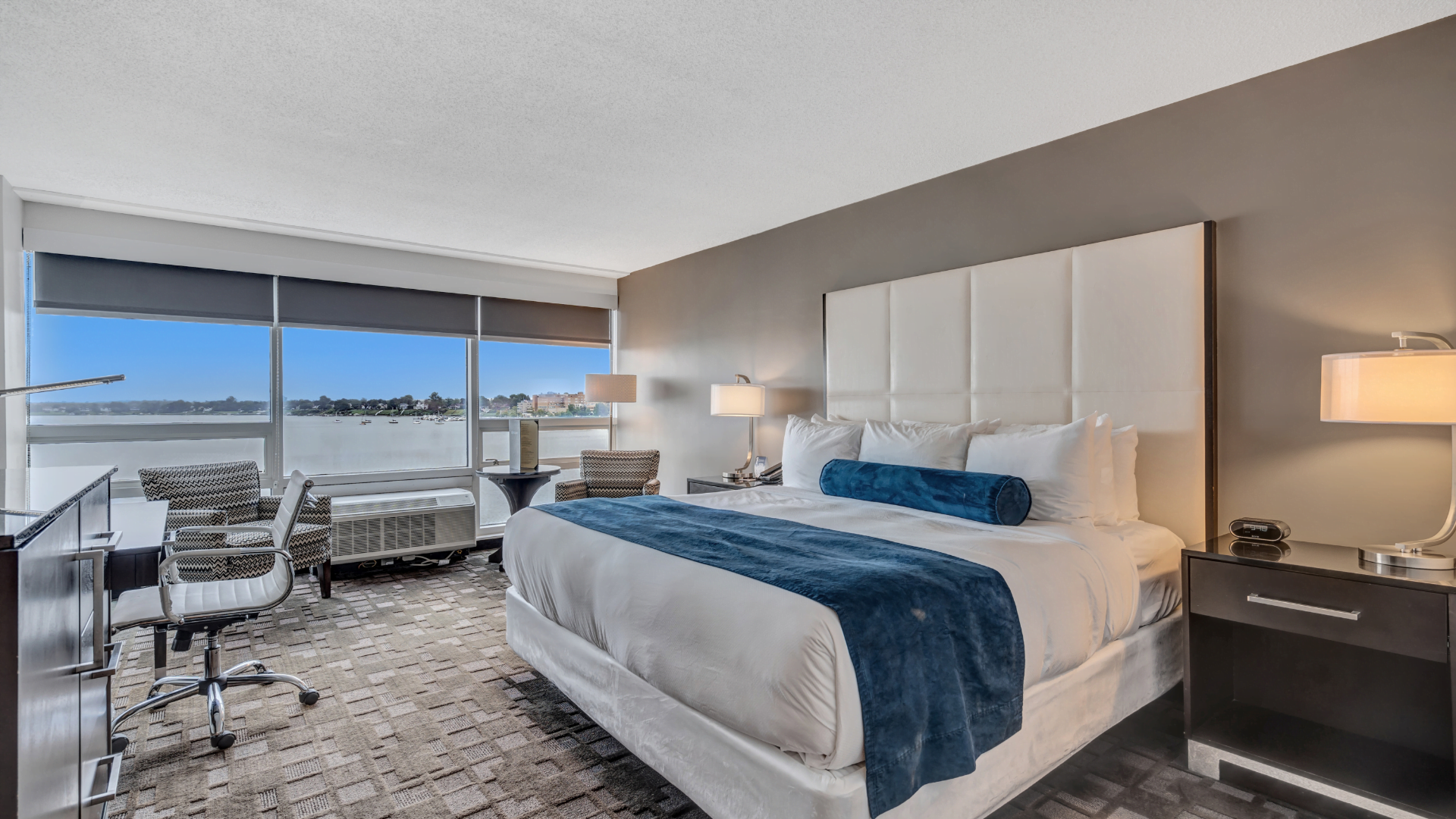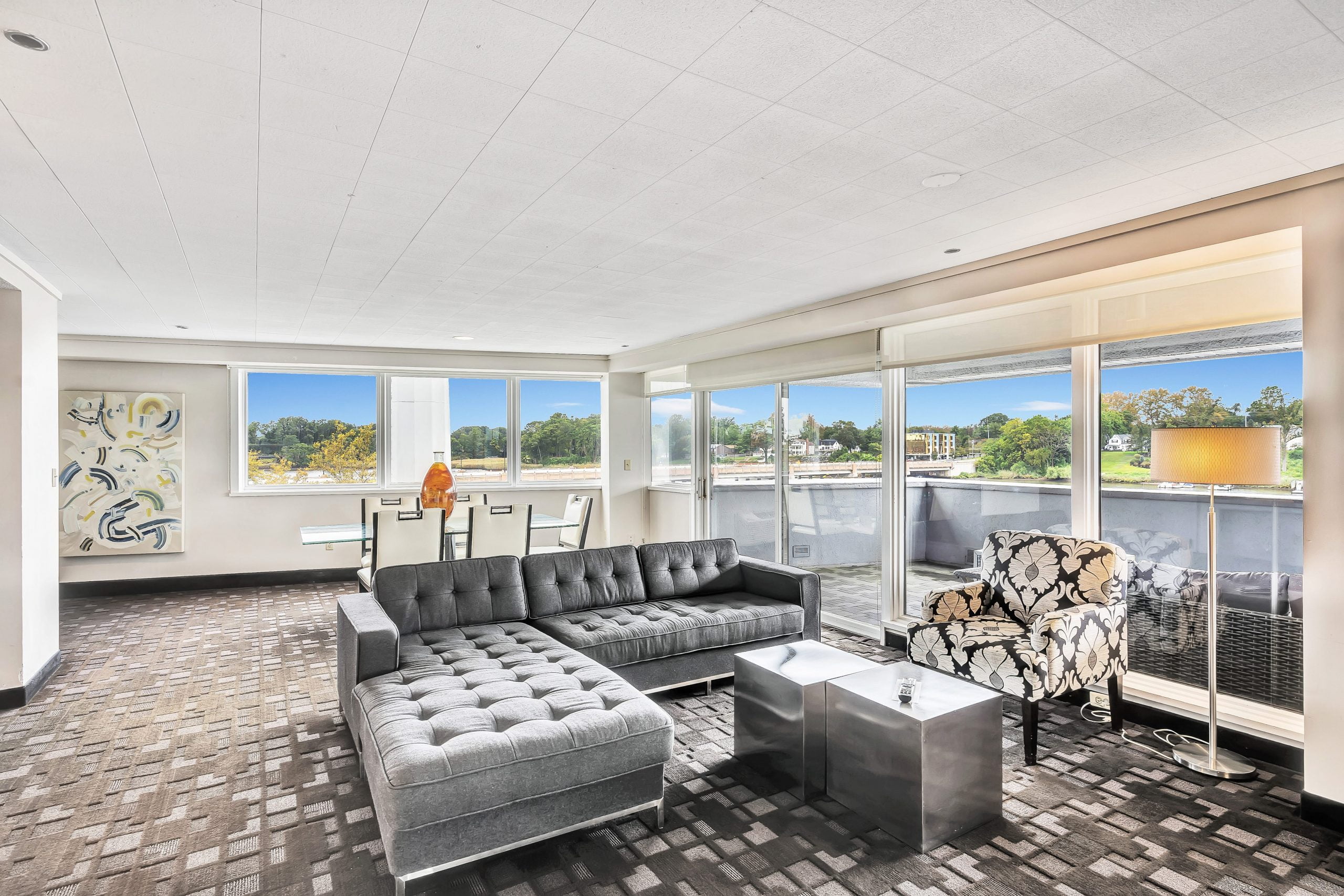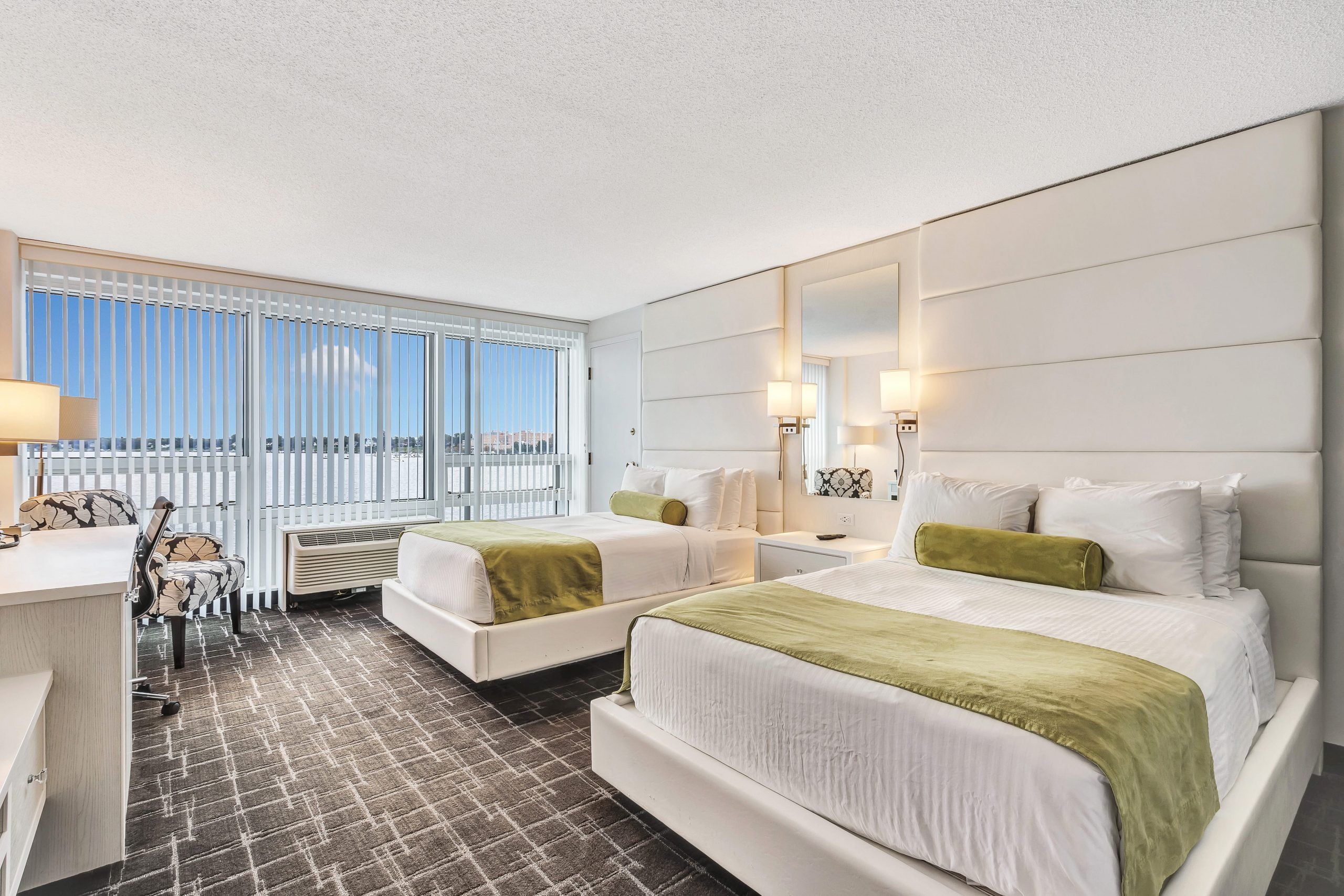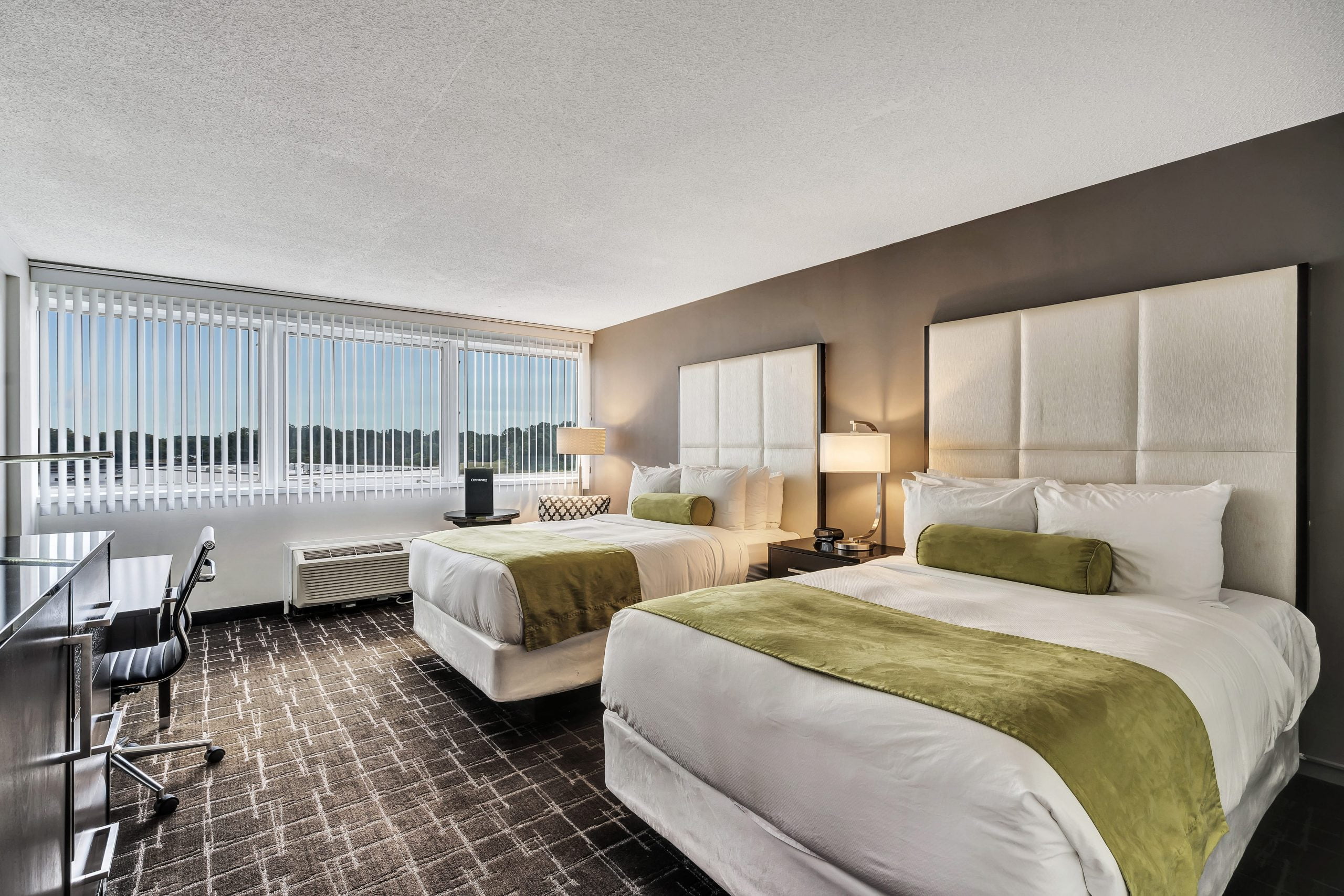 Spacious and inviting, our rooms are furnished in a contemporary palate of chocolate and cream fabrics, black textured carpeting and sleek espresso hued furniture. Flat panel TVs, and Wi-Fi add up-to-the moment convenience to your business or leisure stay.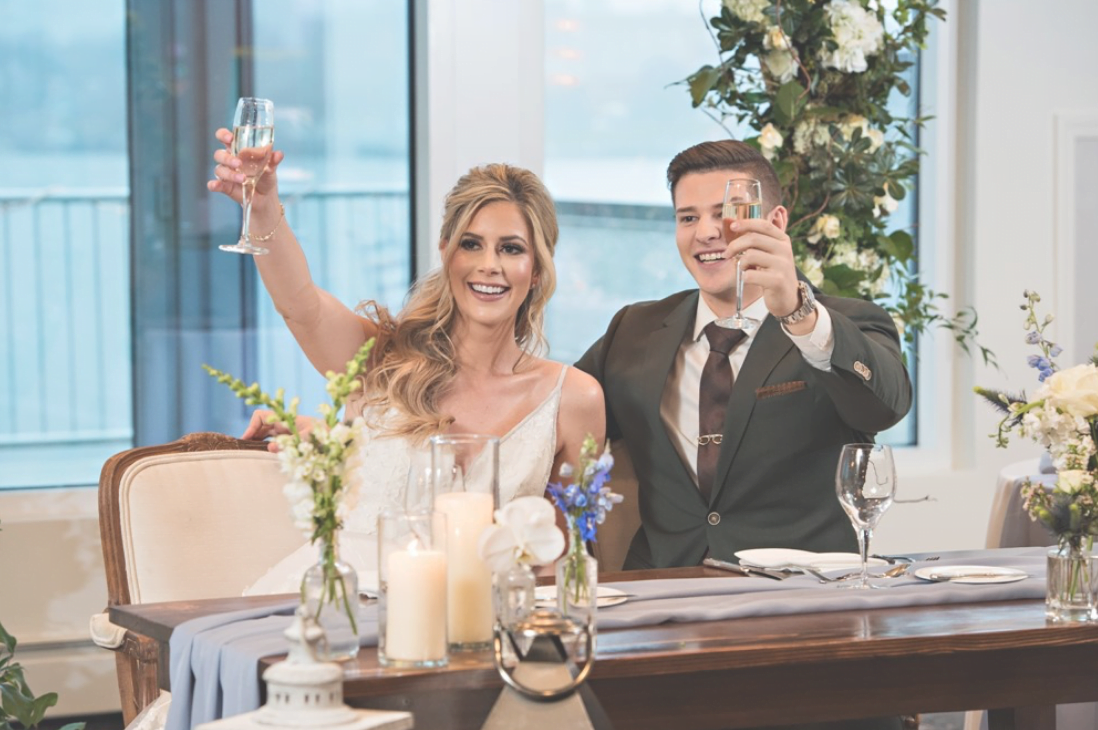 The Oyster Point Hotel is the ideal location for a waterfront wedding. Whether it's your special day or renewing your vows, our luxury boutique hotel offers the perfect setting for your celebration. Envision your cocktail reception over the banks of the Navesink River and dancing the night away in our newly renovated, waterfront ballroom.
Oyster Point Art Exhibits are the linchpin of the Oyster Point Art Program. They can feature one artist in a solo show or several in a themed exhibit. Exhibits are hung throughout the Hotel's first and second floors. They are installed every two months and open with a festive cocktail reception. We encourage artists, enthusiasts, and collectors to pay us a visit, as the exhibits will be available to view at your leisure.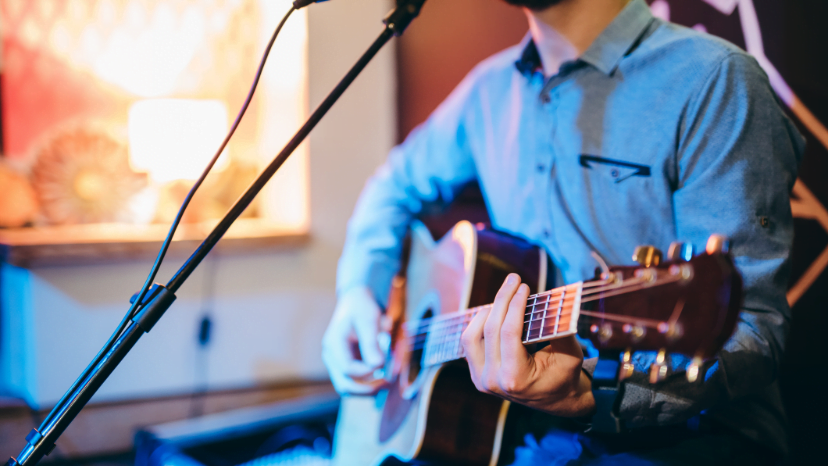 Thursday's at the Pearl
Join us every Thursday night at 6PM for live local entertainment. Take a look at the full schedule of upcoming events.
Dining at the intimate Pearl restaurant at Oyster Point is upscale and serene – a perfect spot to relax and enjoy knock-out contemporary American cuisine with tastes of Asia and the American Southwest from seasonal ingredients.