Monday through Thursday
Breakfast 8am – 10:30am
Lunch 11am – 3:30pm
Dinner 4pm – 8pm
Bar open until midnight
Friday
Breakfast 8am – 10:30am
Lunch 11am – 3:30pm
Dinner 4pm – 9pm
Bar open until 1:30am
Saturday
Breakfast 8am – 10:30am
Brunch 11am – 3:30pm
Dinner 4pm – 9pm
Bar open until 1:30am
Sunday
Breakfast 8am – 10:30am
Brunch 11am – 3:30pm
Dinner 4pm – 8pm
Bar open until midnight
Happy Hour
Monday – Friday
4pm- 6pm
Live Music Every Saturday Night at the Pearl Restaurant 
6pm – 9pm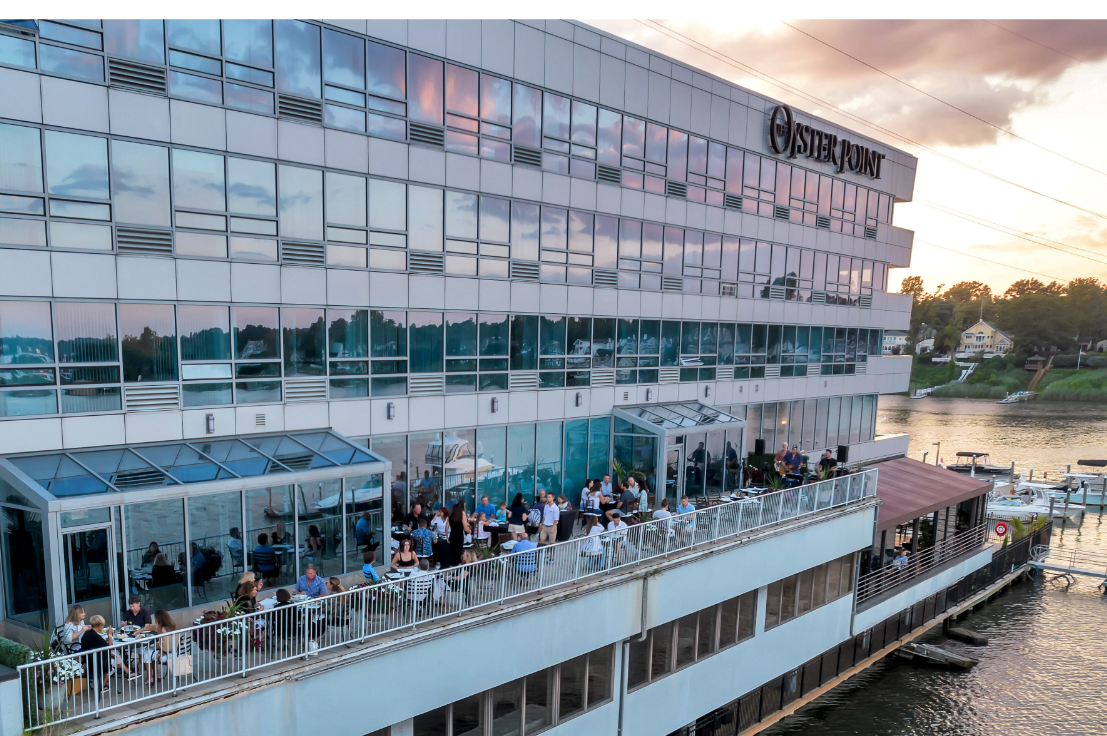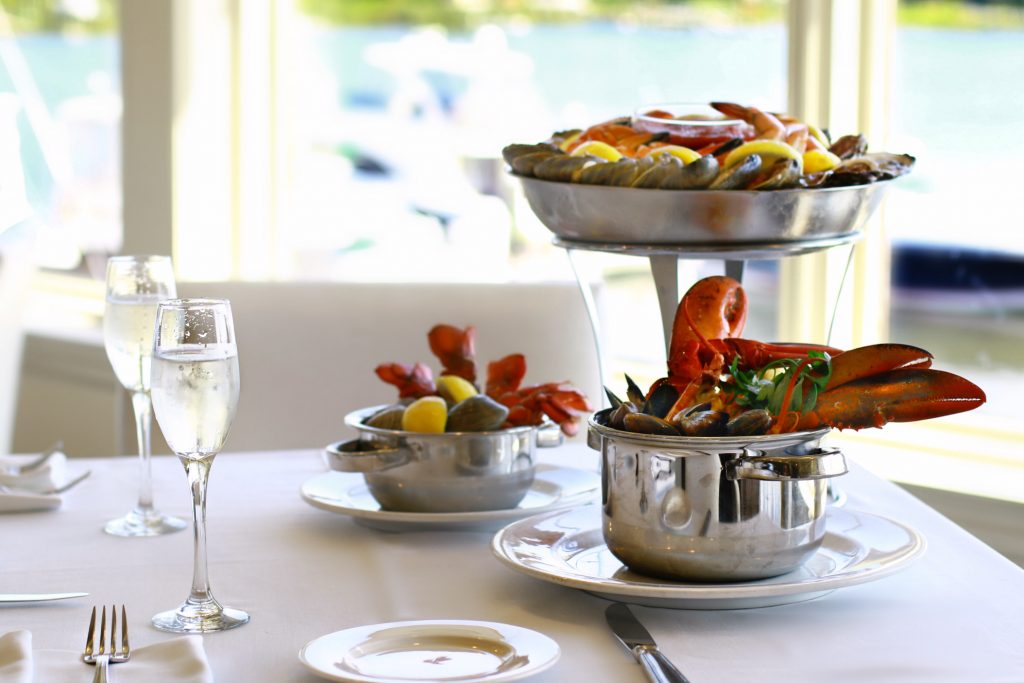 Make your reservation today!
Pearl Lounge is a gathering place where local sophisticates can meet world travelers over cocktails and lite fare.
Pearl is a destination: a place for our guests to unwind after work, to meet friends for cocktails or enjoy an after-theater or concert rendezvous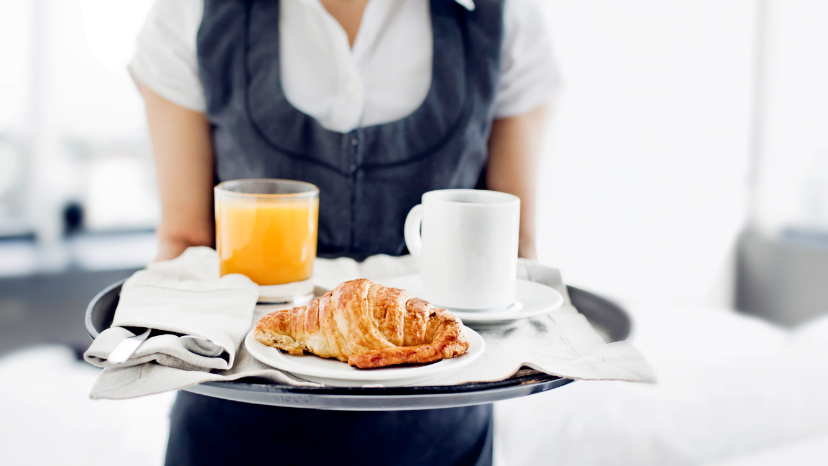 Contemporary American cuisine with tastes of Asia and the American Southwest from seasonal ingredients. Summer standouts include Tuna Tempura and Shrimp, Scallops and Lobster Ceviche.